The goal of Snap Dragon is to be very simple to use. You can use Snap Dragon to export data from Smallworld from either the Map View or from the Scrapbook.
Exporting Data from the Map View
Use the Smallworld Object Control to turn on or off items that you would like to export.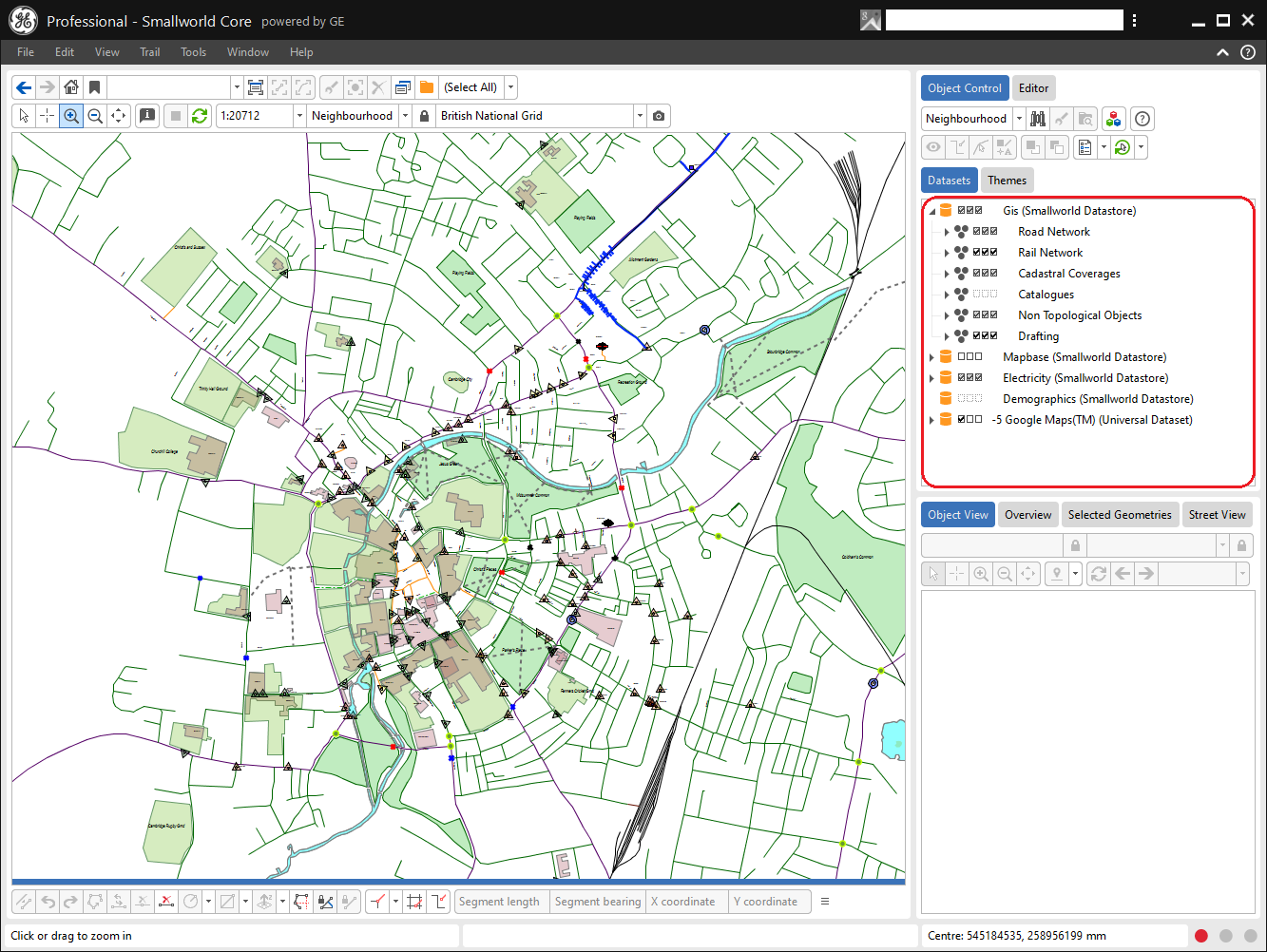 From the Snap Dragon dialog, select the Source as "Map View" and select your desired coordinate system and export format. 


You will be requested to select the location for your export when you press the Export button. After selecting the export location, your export will commence and will be available shortly. For example, the following is a layered PDF export. Using Adobe Reader, you can select objects to see attribute data, turn layers on and off, make measurements and get coordinates.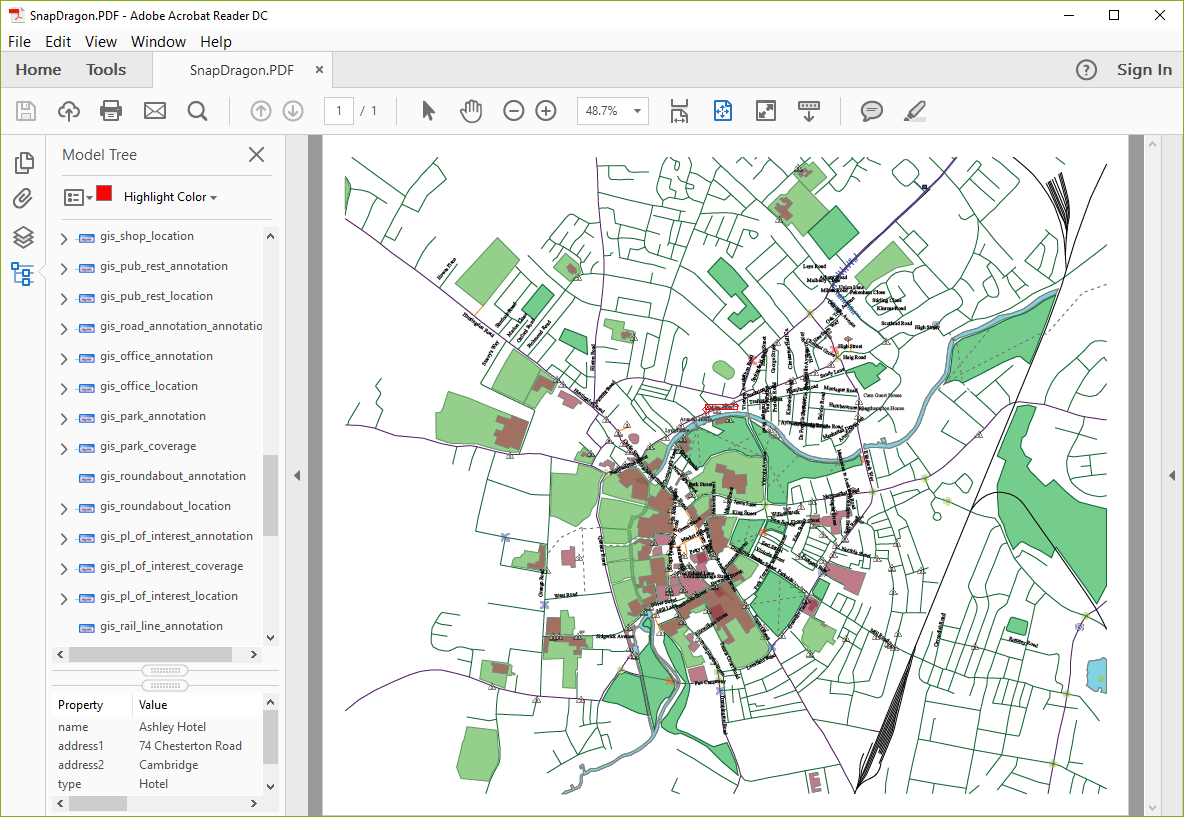 Exporting data from the Scrapbook
Simply may a selection or query and add it to the Smallworld Scrapbook. Instead of picking the Map View as Source, now pick Scrapbook.

Now continue to export the data as per the previous example.